About Us
Welcome to TaruPallab!
We are leading in the plants service fields.
We Tarupallab is trying to Protect our ecological heritage for us and future generations. Trees are the longest-lived organisms in the world. They provide shelter and food for innumerable species of birds, mammals and insects. By planting trees today we are ensuring the survival of species threatened by habitat loss, maintaining the ecosystems on which our lives depend and safeguarding our ecological heritage for future generations.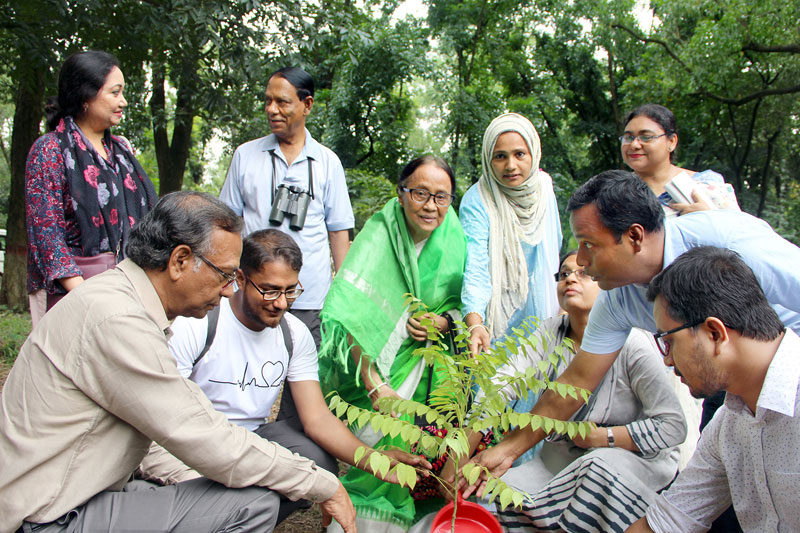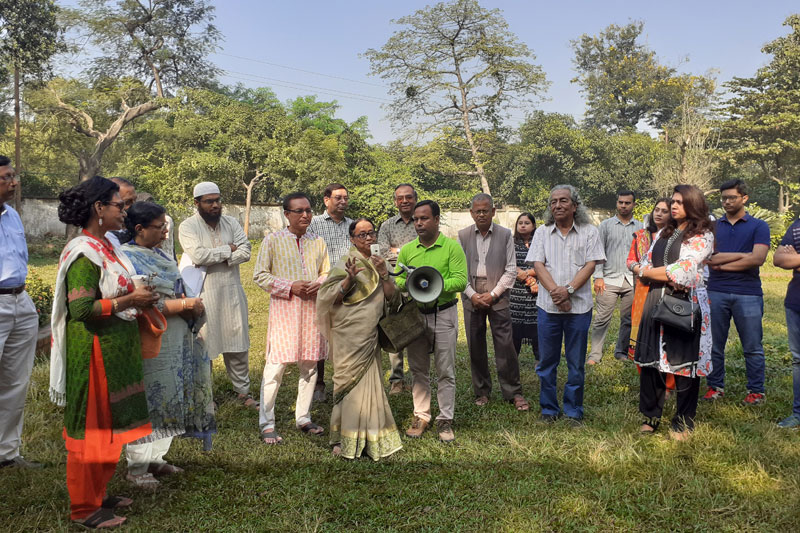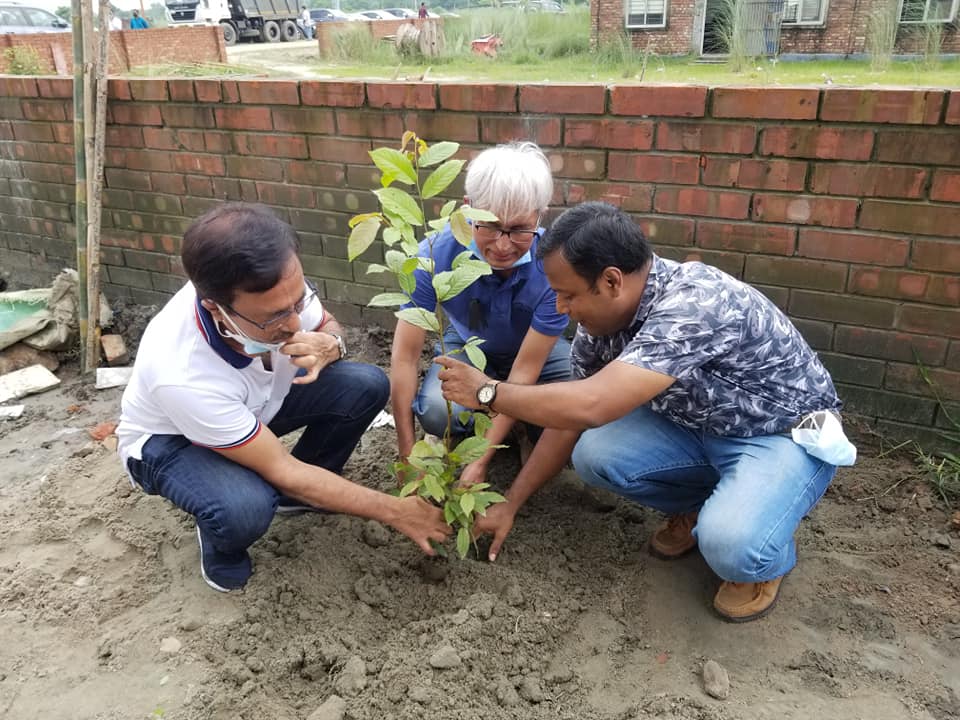 Human pressures on the natural environment in Bangladesh is particularly linked to the growing urban lifestyles of the modern Bangladeshis.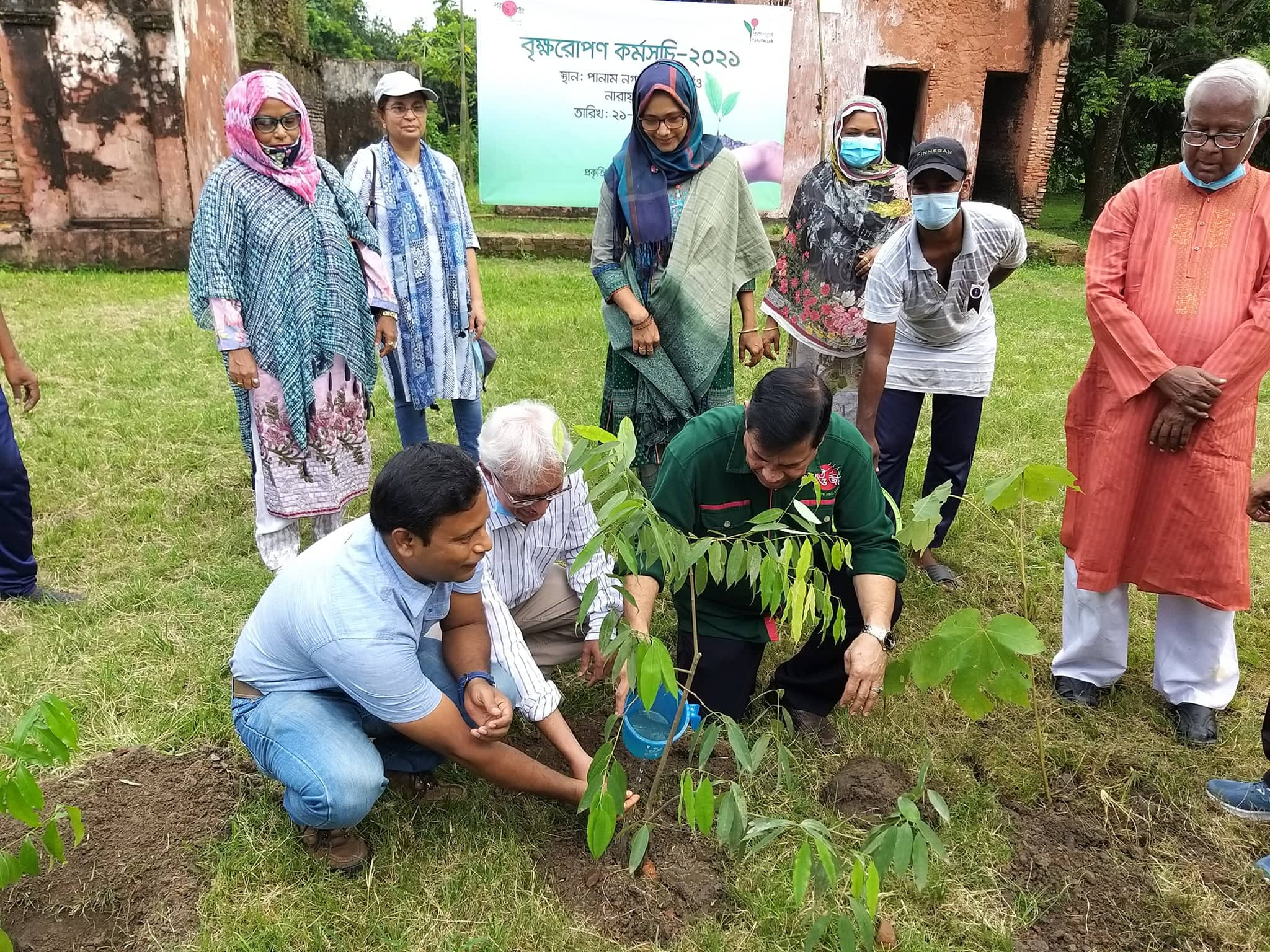 Trees filter our air and keep it fresh by absorbing carbon dioxide and producing oxygen.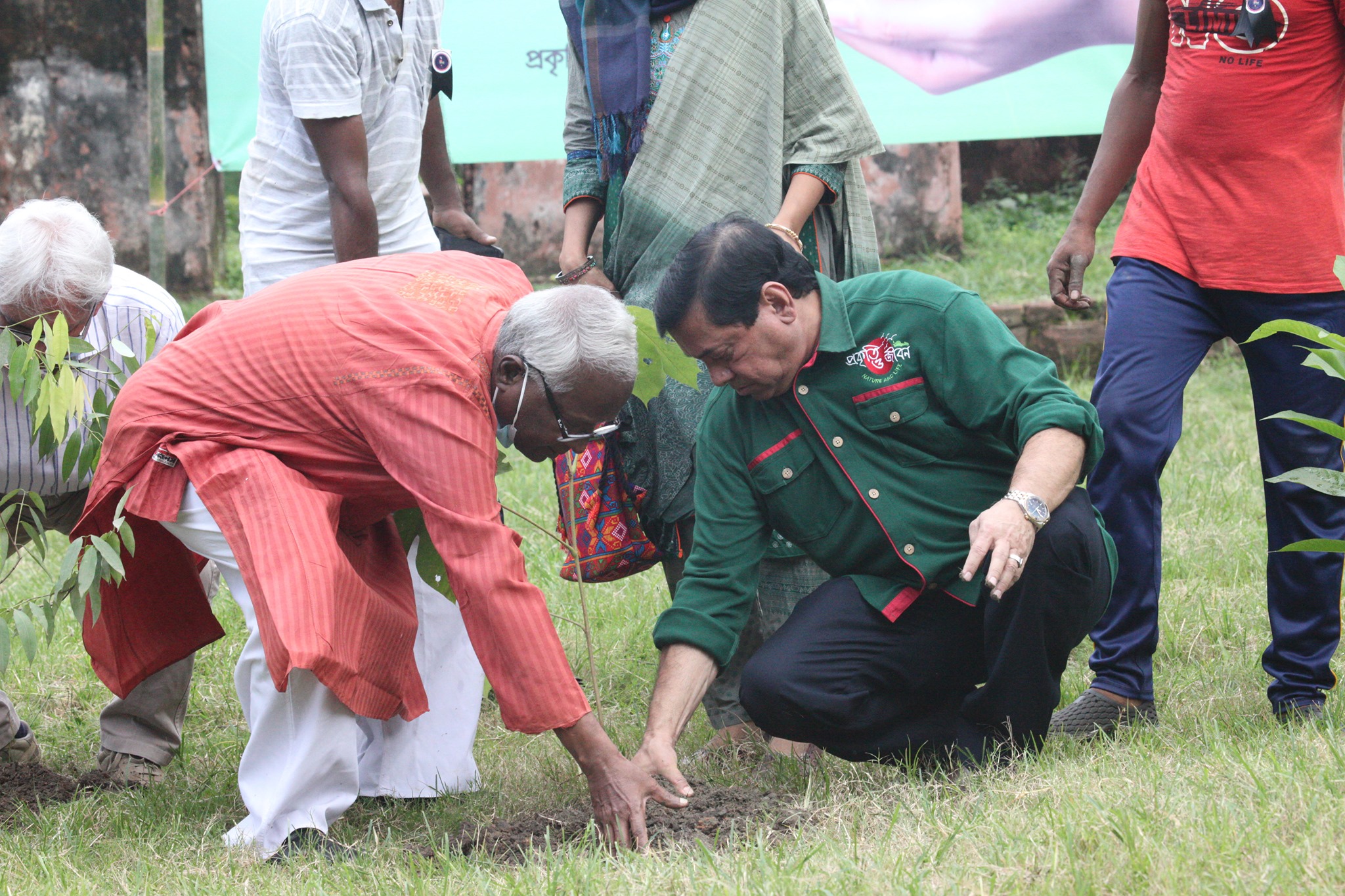 Trees beautify the landscape. So we have decided to save our Plants and Tress and we have formed an organization named Tarupallab.
Our
Portfolio
We devote all of our experience and efforts for creation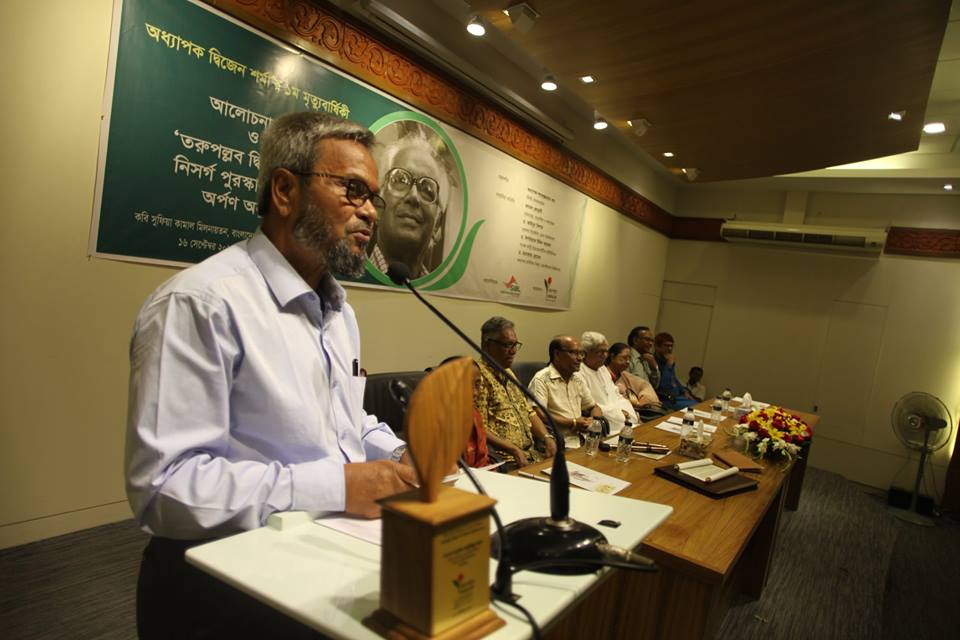 Gardening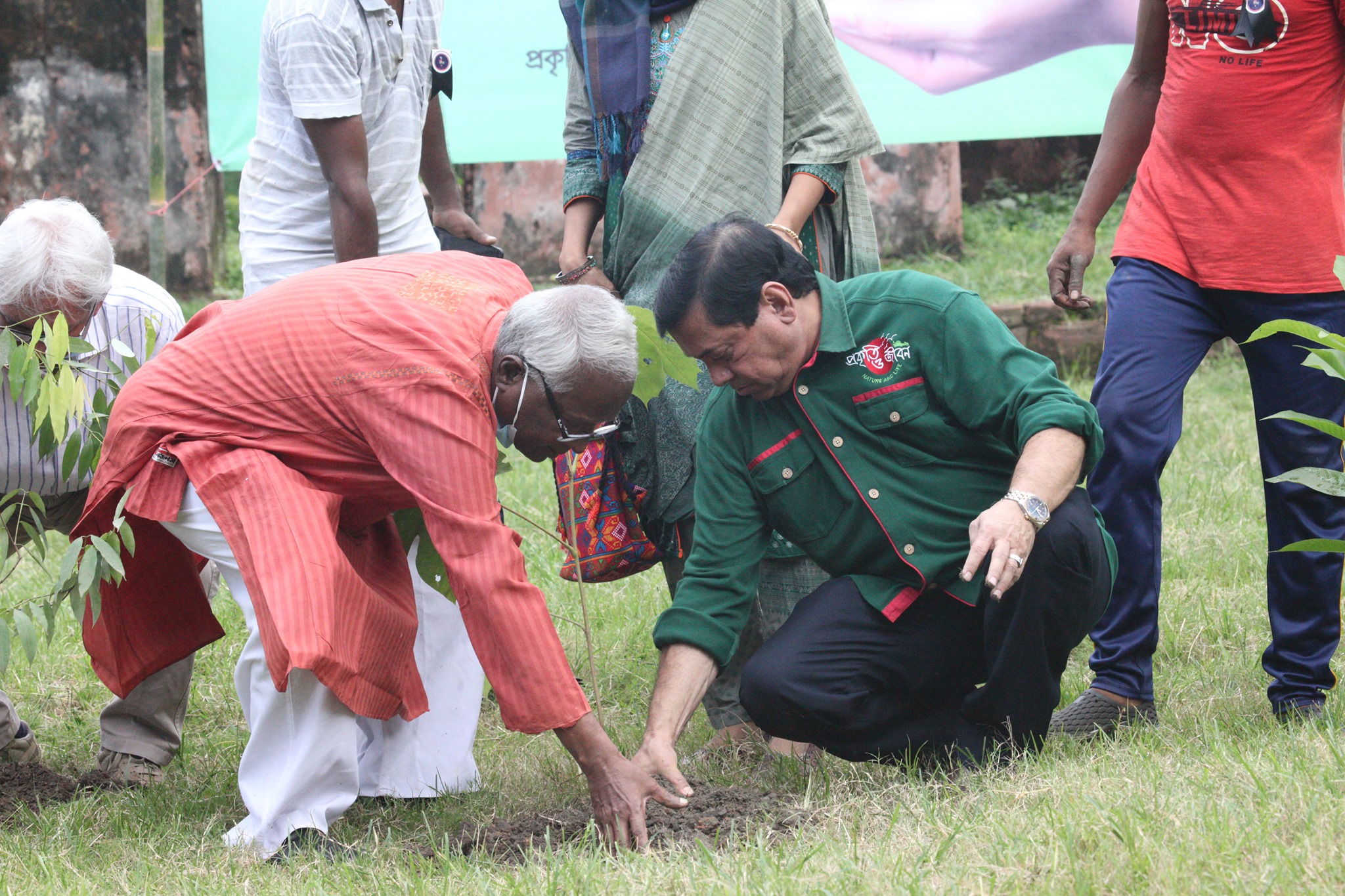 Watering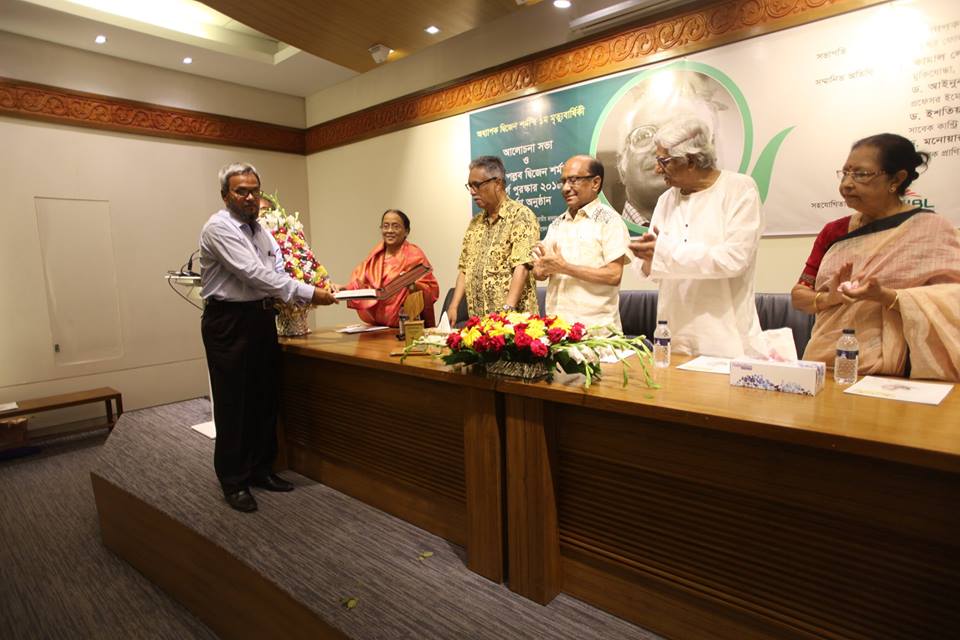 News
Latest News
& Updates
The breaking news about Gardening & House plants
View All